Electronic Talking Hand Exerciser
Item #
SP-235-AD-572-1516447624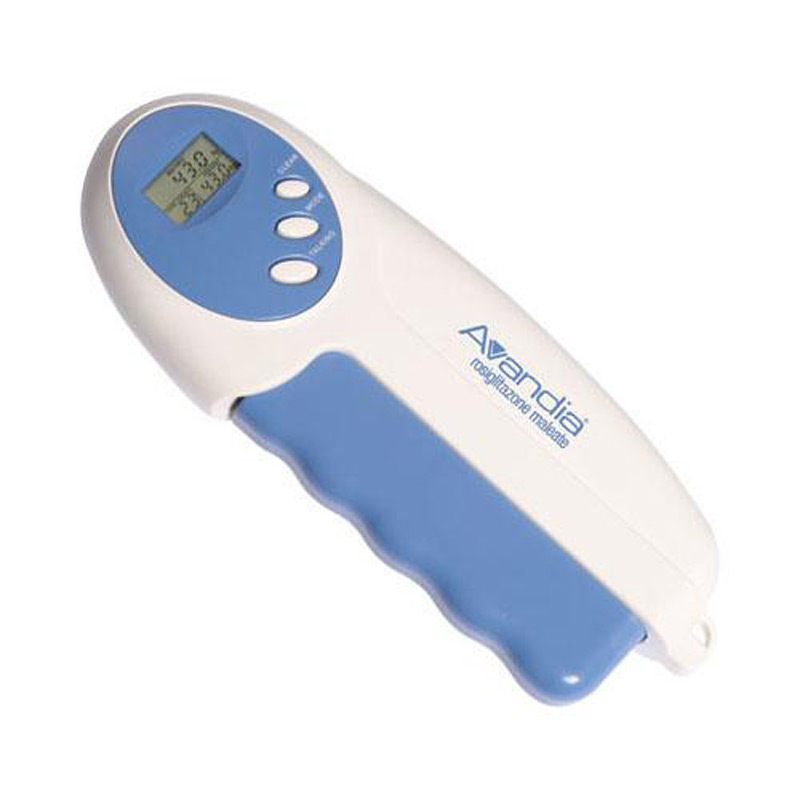 Request a fully customized quote
Build hand strength with our new Talking Hand Exerciser. Squeeze the ergonomic, spring-loaded pads to build grip strength, dexterity and mobility and improve your performance in a number of different sports activities. LCD display shows, and voice speaks your current grip force, accumulated grip force, number of grips, maximum force and total calories burned. Available in white/blue. Operates on two AAA batteries (not included). Gift boxed.
Product Dimensions
2 1/2"w x 7"h x 1 1/8"d
Additional Notes I
Packaging: Gift Boxed
Additional Notes II
Requires 2 AAA batteries (not included).
Additional Notes III
Two AAA batteries $.80(F)/set.
Approximate Production Time
7-10 Working Days