AM/FM Shower Radio with Nylon Cord
Item #
SP-235-AD-406-39423495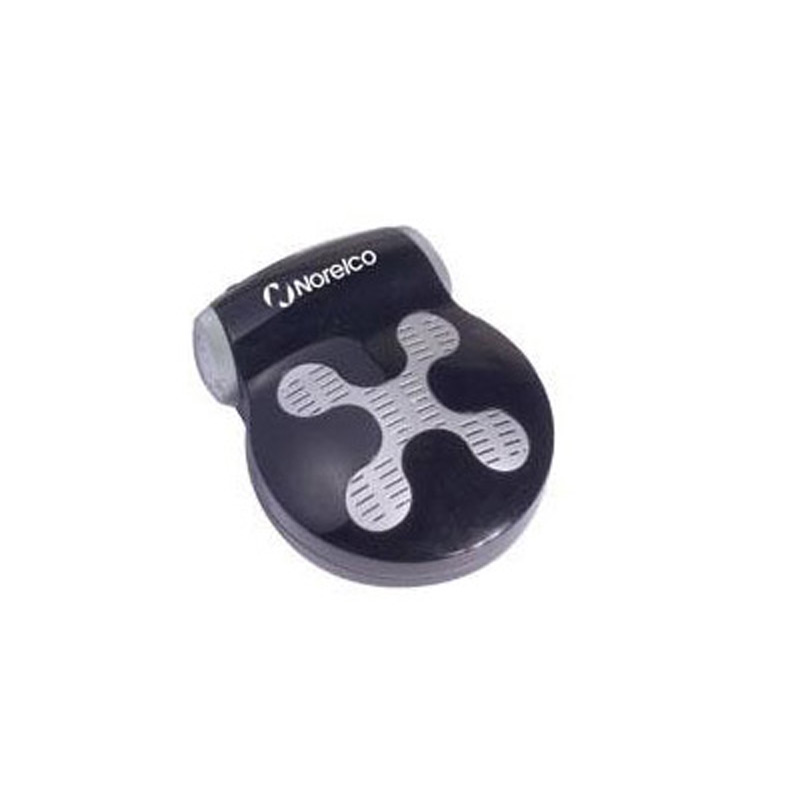 Request a fully customized quote
Color: Black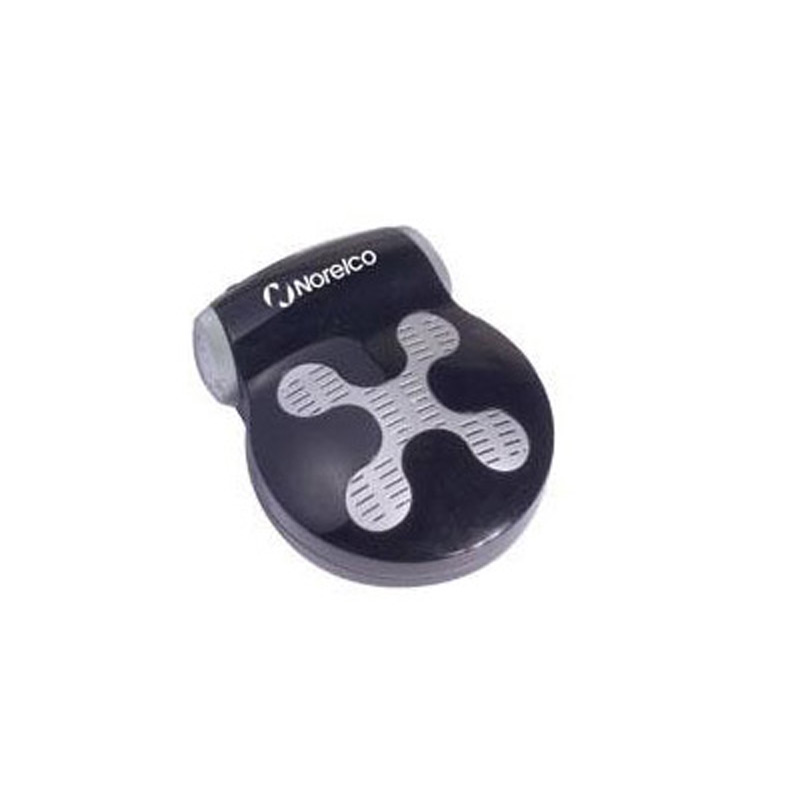 Black
White
This quality built AM/FM band shower radio is housed in a splash-proof case featuring water resistant seals. Powerful waterproof loudspeaker provides clear, crisp sound from this compact unit. The radio features large ergonomic control knobs and adjustable nylon cord/antenna for placement in your shower or home. Available in high gloss black or white with metallic silver accent trim. Operates on 3 AAA batteries (not included). Gift boxed.
Product Dimensions
3 3/8"w x 4 3/8"h x 1 1/4"d
Additional Notes I
Packaging: Gift Boxed
Additional Notes II
Requires 3 AAA batteries (not included).
Additional Notes III
3 AAA batteries $1.20(F)/set.
Approximate Production Time
7-10 Working Days