Tire Tread Depth Gauge
Item #
SP-235-AD-186-1706399150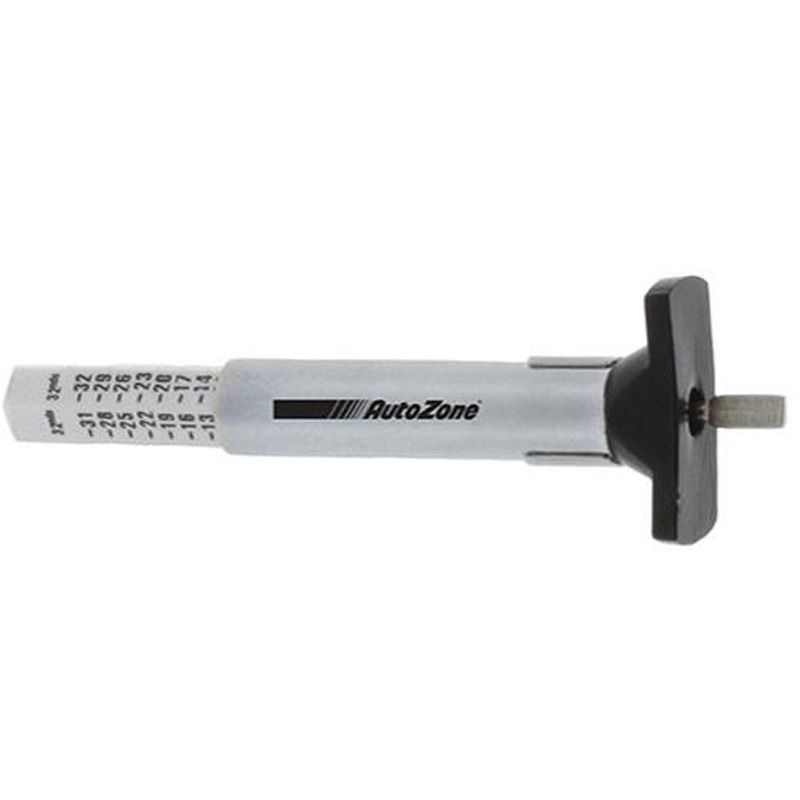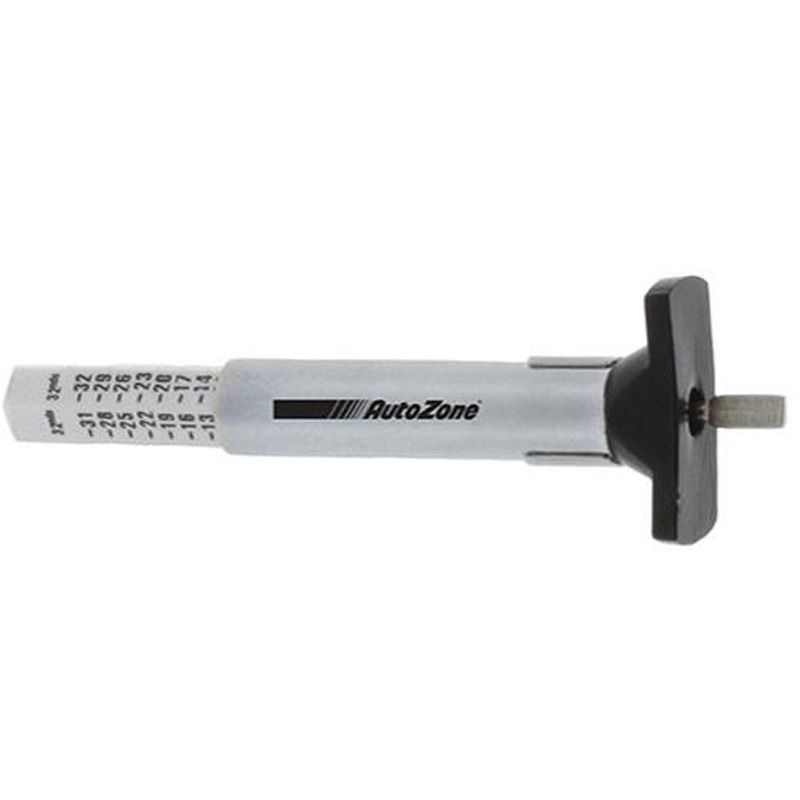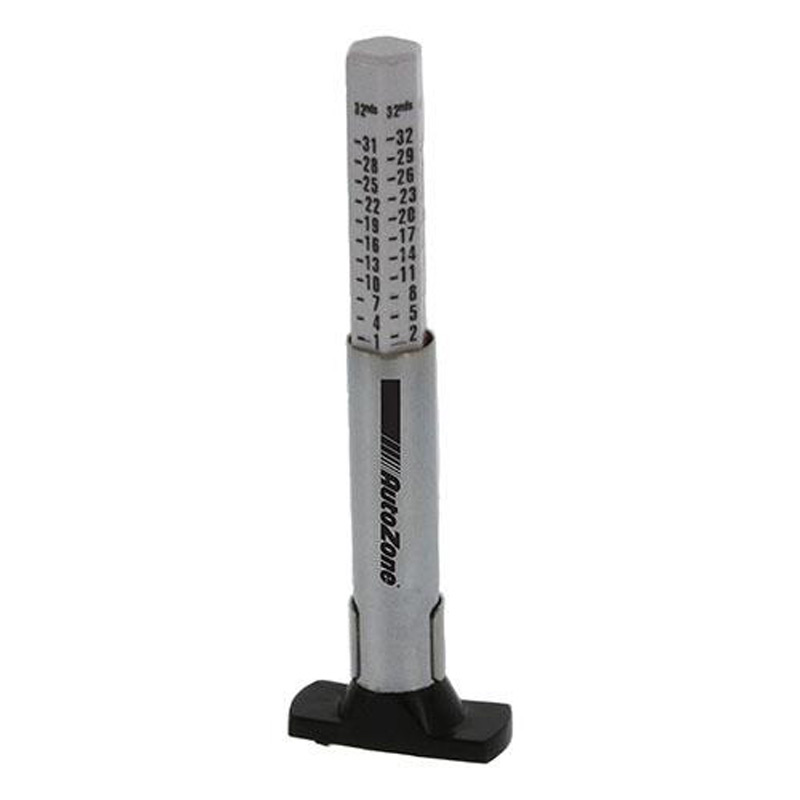 Request a fully customized quote
Take the guesswork out of determining when your tires are dangerously low on tread or are wearing unevenly with our Tire Tread Depth Gauge. Average new automobile tire typically start with 10/32" to 11/32" of original tread depth and are legally worn out with just 2/32" of remaining tread depth. Useable tread depth is calculated by subtracting 2/32" from the tires' new tread depth. Knowing your tread depth helps you maximizes tire life, saves you money, enhances your driving ability and maximizes safety. Our tire tread depth gauge measures tread depth in millimeters and 32nds of an inch, has a sturdy ABS plastic base with a stainless steel shell and convenient pocket clip. Price includes your one-color logo imprint on the barrel. Individually Polybagged.
Product Dimensions
3 1/2"H x 1"W (base)
Additional Notes I
Packaging: Individually polybagged.
Approximate Production Time
7-10 Working Days