12,000 mAh Slimline Executive USB Power Bank with Digital LCD Display
Item #
SP-235-AD-1578-1121502650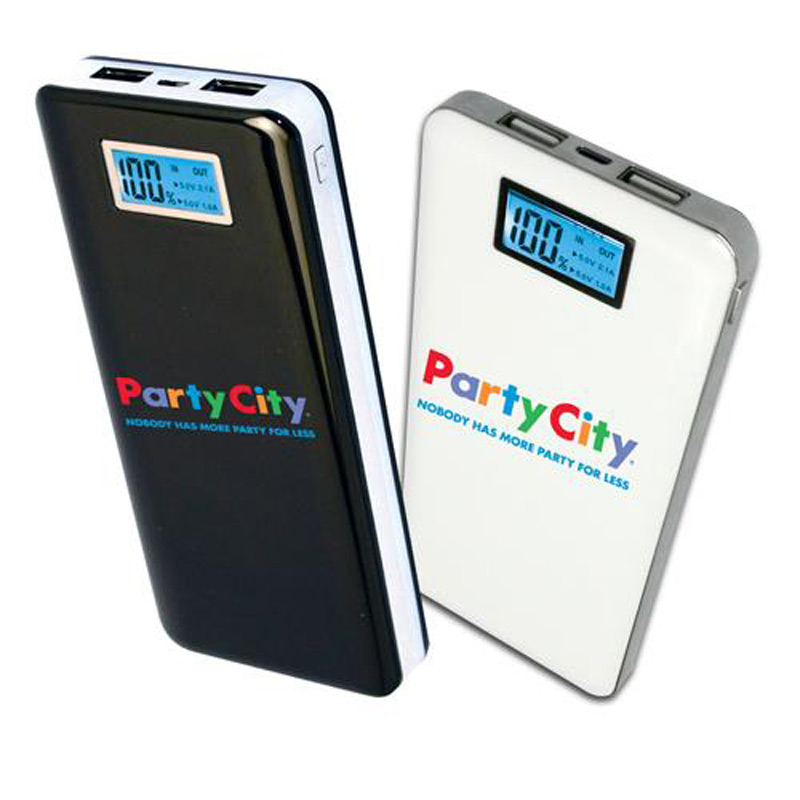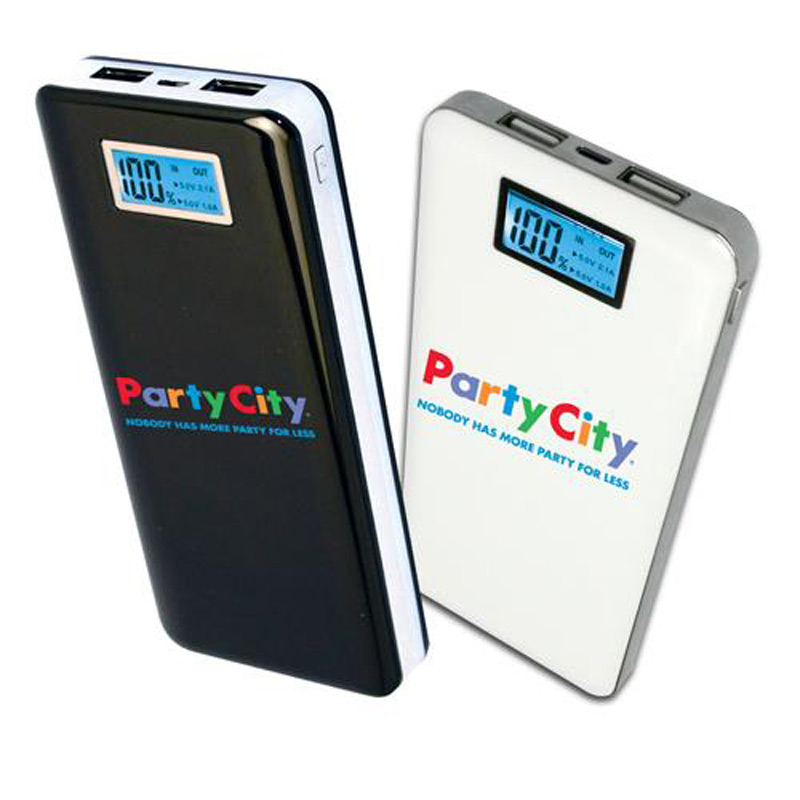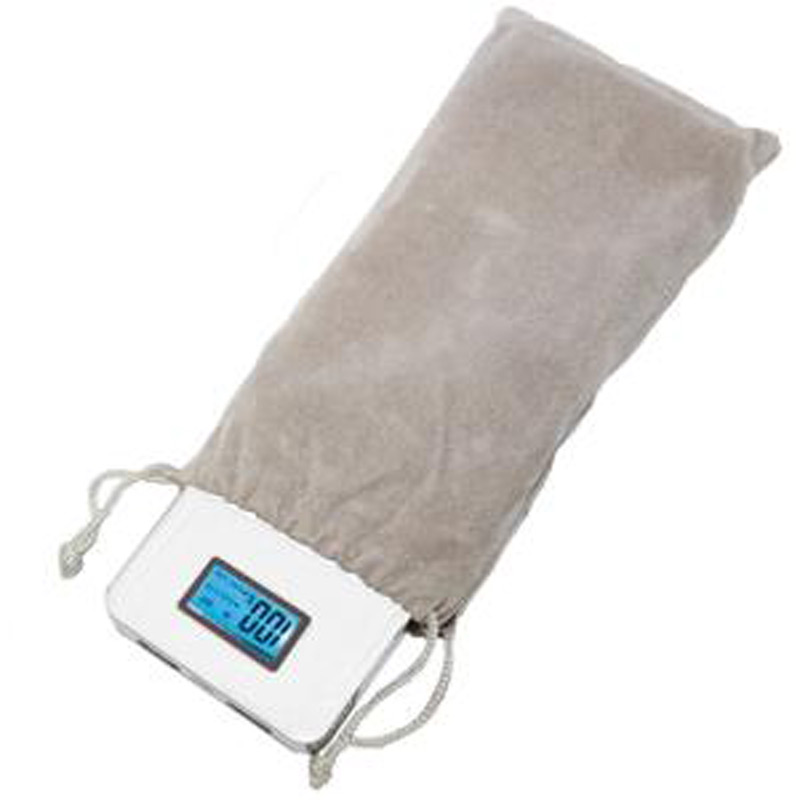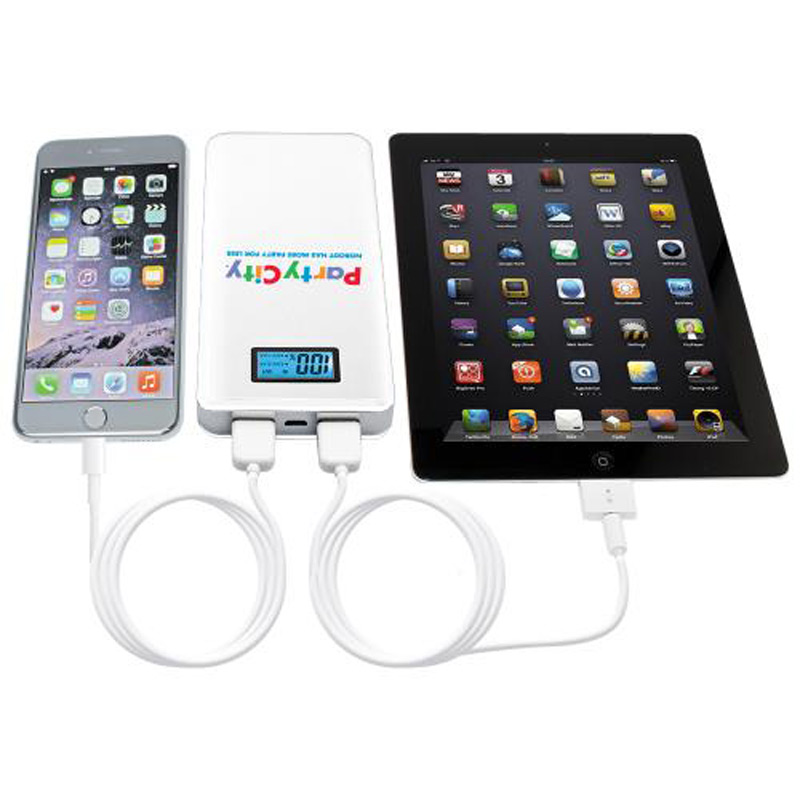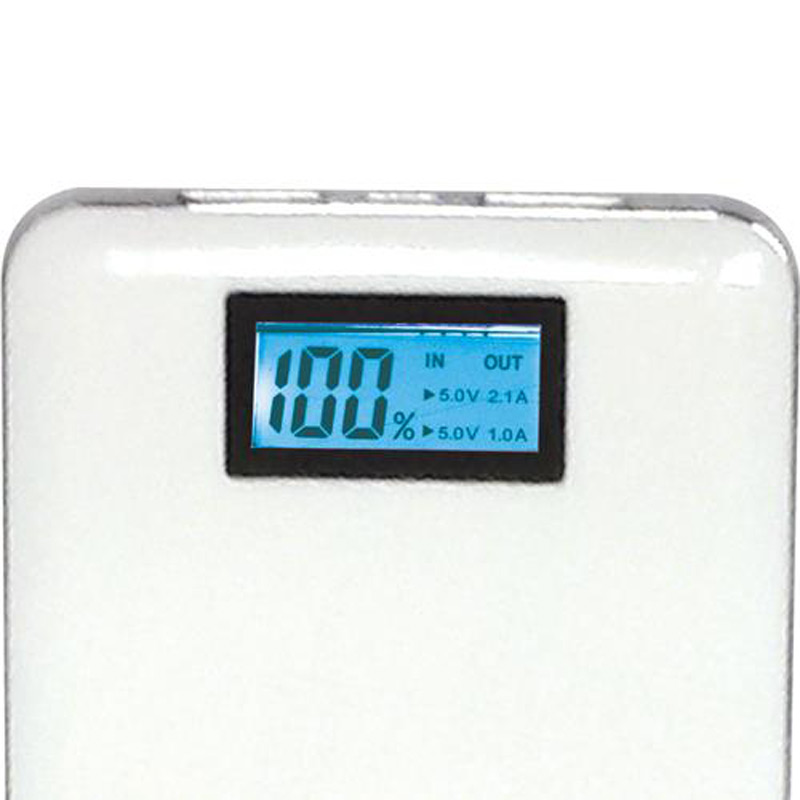 Request a fully customized quote
This Slimline Executive USB Power Bank with Digital LCD Display is a powerful 12,000 mAh, 5V rechargeable Li-ion Power Bank that will simultaneously charge two USB devices (iPhone, Android, iPad, Tablet PC, camera, iPod, MP3/4, games, GPS, and Bluetooth earpieces and devices). Power Bank features a blue back-lit digital LCD display that is easy to read and indicates the power bank's % of charge, the USB outlet ports in use, and the power requirements for each device being charged. The Power Bank is intelligently designed to interpret and adjust for your device's voltage and current requirements, which speeds recharging with elimination of possible 'false charges', and the Smart IC design protects the power bank against accidental 'short circuit' situations. Power Bank can be recharged in 3-4 hours time, up to 500 times, while holding the charge with a 6 month shelf life. Power Bank includes a micro USB/USB charging cable and velvet travel pouch. Price includes one color/location imprint. Available in black or white.
Product Dimensions
6"L x 2 3/4"W x 1/2"H
Product Color
Black/White
Additional Notes I
Packaging: Gift boxed
Additional Notes II
Includes a micro USB/USB charging cable and velvet travel pouch.
Approximate Production Time
7-10 Working Days