The Rainier' Cooling Towel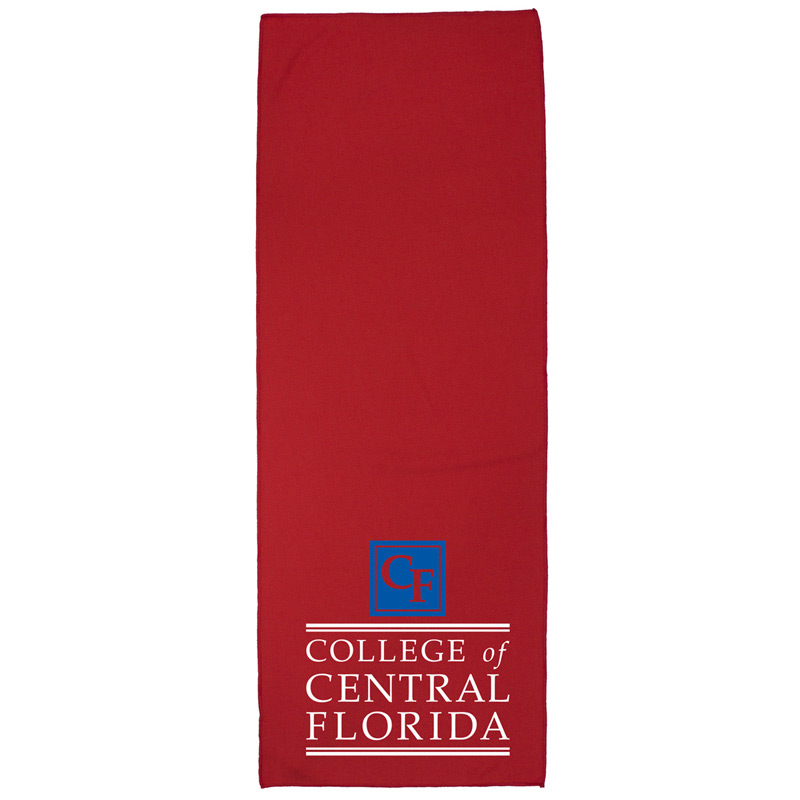 Request a fully customized quote
Color: Red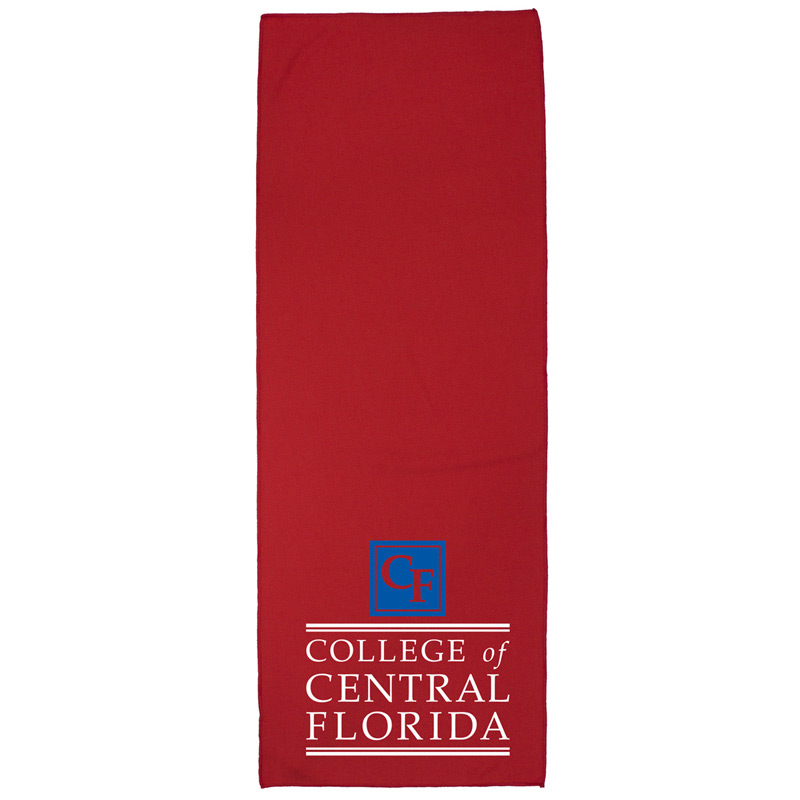 Red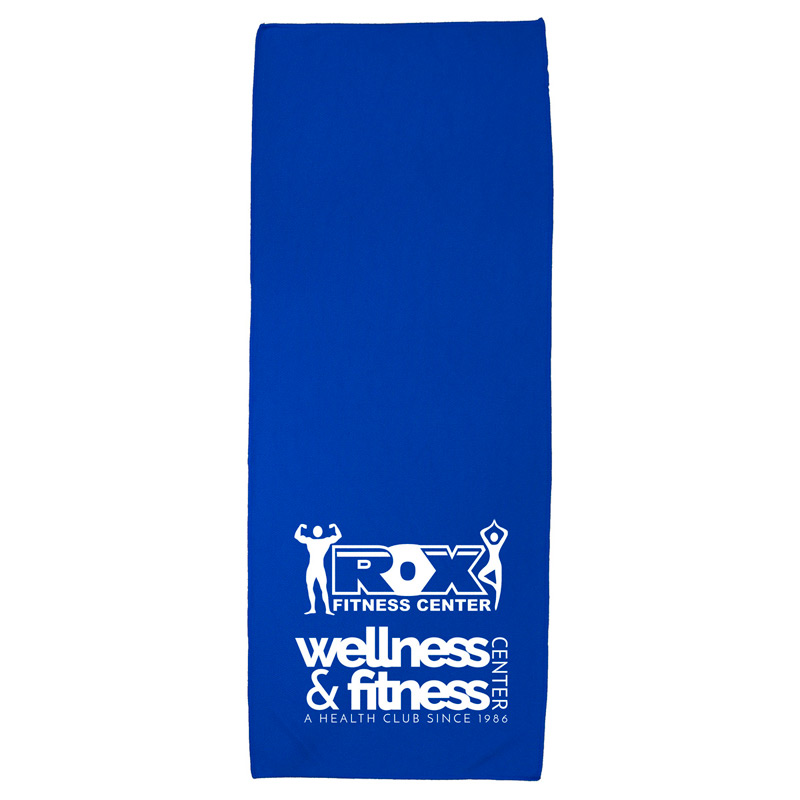 Blue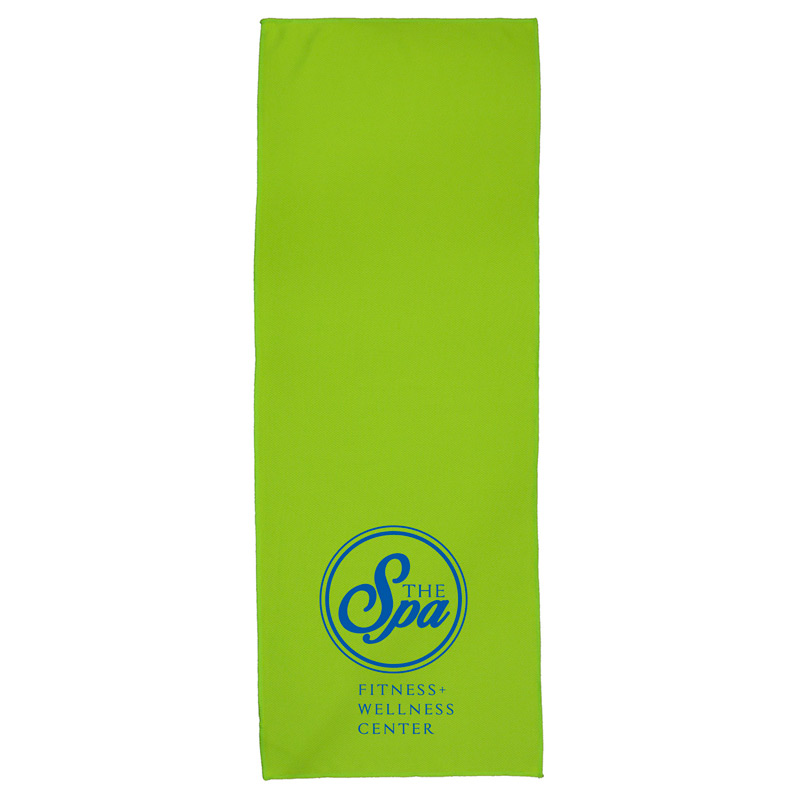 Lime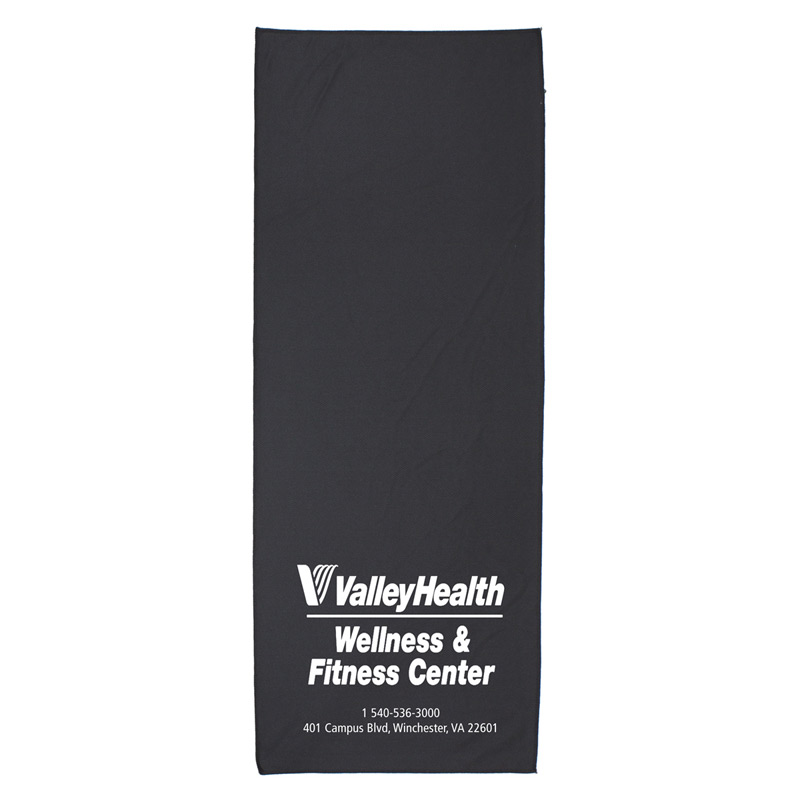 Black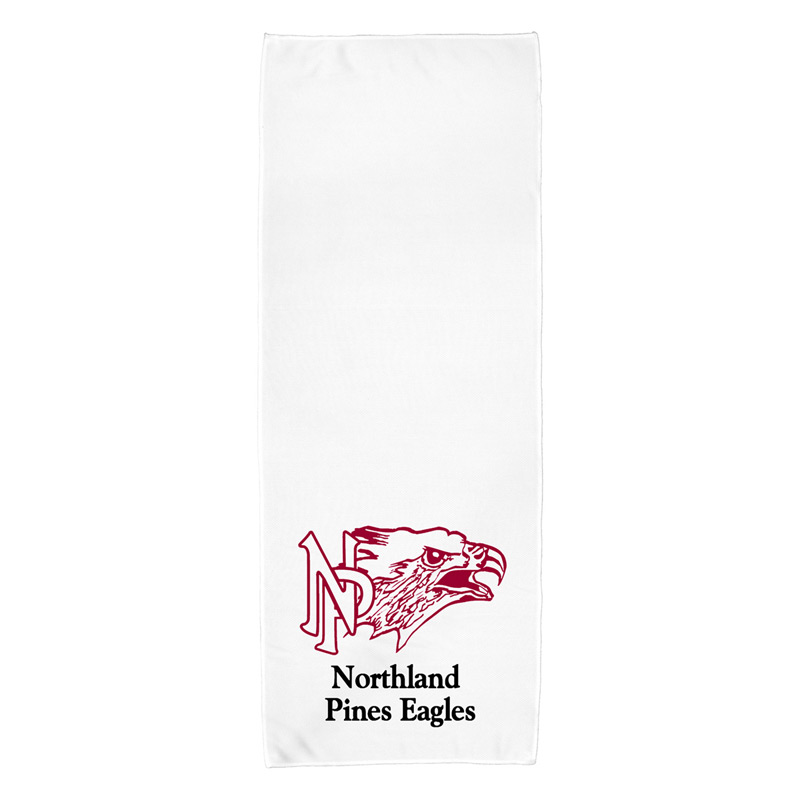 White
The Rainier Cooling Towel keeps you cooler when working out in the gym or when outdoors playing sports or participating in other activities in the heat. Simply wet with water and wring to activate. The specialized air pocket construction quickly absorbs and retains water better than standard materials, and enhances air flow into the damp cloth creating a prolonged cooling effect. The moisture wicking properties draw moisture away from your skin so you stay dry and comfortable. The Rainier Cooling Towel remains dry to the touch. Simply re-wet and wring to reactivate and refresh as necessary. 100% eco-friendly chemical free microfiber polyester construction. Hand Wash Prior to Use.
Product Dimensions
12" W x 32" H
Product Material
100% Polyester
Additional Notes I
Packaging: Bulk
Additional Notes II
Small shifting of imprint cannot be avoided when printing. As each product is manufactured and printed individually, up to 3/16 movement in logo alignment may occur. Towels are intended for individual use and cannot be compared.
Additional Notes III
Hand wash prior to use. Washing will influence imprint longevity. Hand wash Only.
Imprint Method
Screen Print
Approximate Production Time
5 Working Days